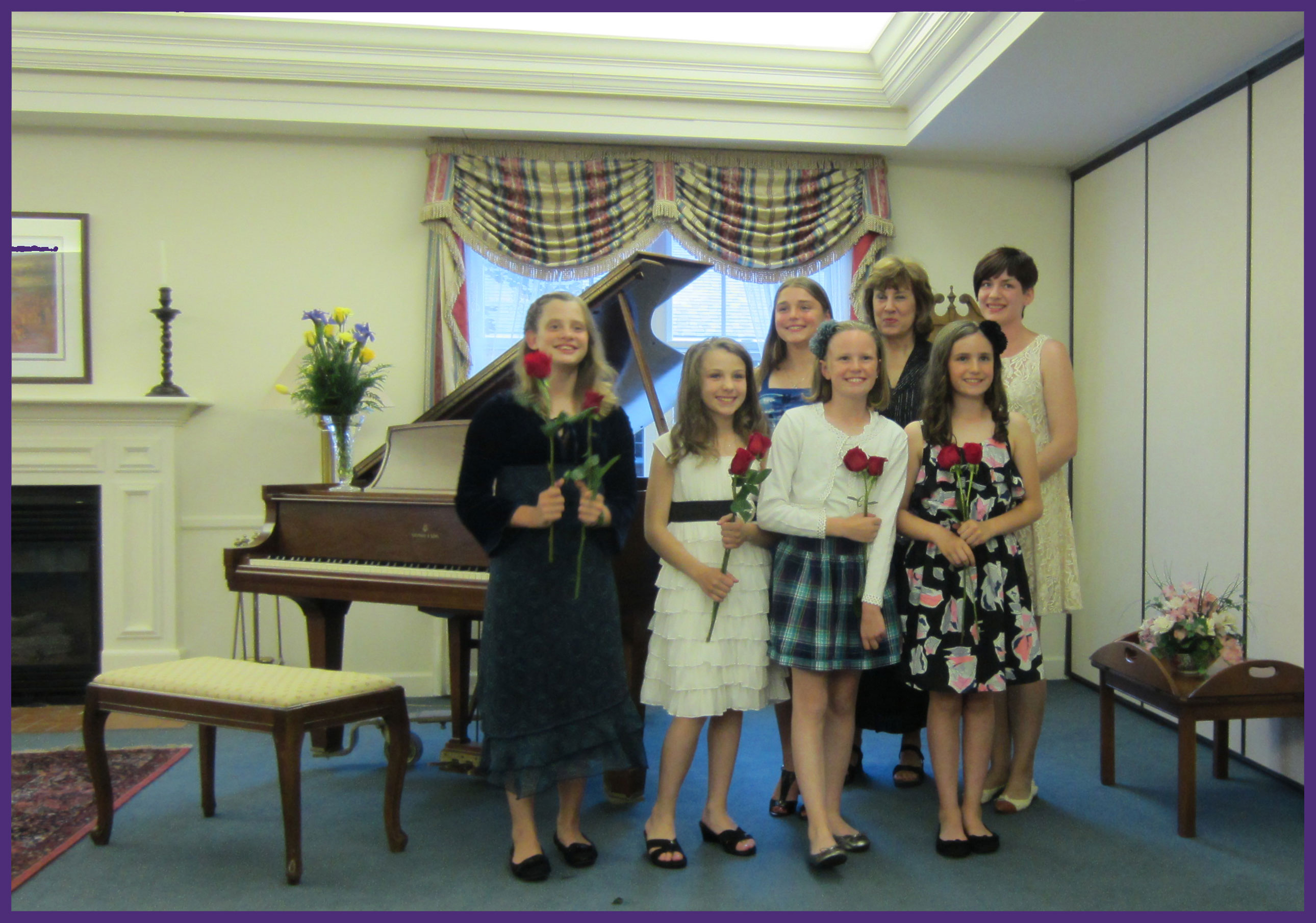 Always wish you could play the piano?
Now is the time to learn.
Openings available now for new students.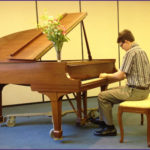 Private one-on-one lessons in an encouraging and creative atmosphere
Solid foundation in music reading, theory, technique, and performance
Lessons tailored to the uniqueness of each student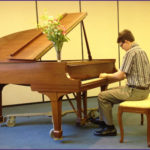 Classical through present day music genres

Accepts students of all ages and skill levels
Why should you learn to play the piano?
The ability to play the piano is a valuable skill that you will have for a lifetime.

Learning to play the piano makes moving on to other instruments much easier.

Brain research shows that music education helps develop both sides of the brain and will improve academic success.
"Music is enough for a lifetime, but a lifetime is not enough for music."
-Sergei Rachmaninoff